Company-paid short-term disability (STD) replaces a portion of your regular pay when you must miss work for more than a week because you're recovering from a non-work-related illness or injury (including pregnancy and recovering from childbirth). Benefit-eligible non-union associates are automatically enrolled in this Company-paid benefit.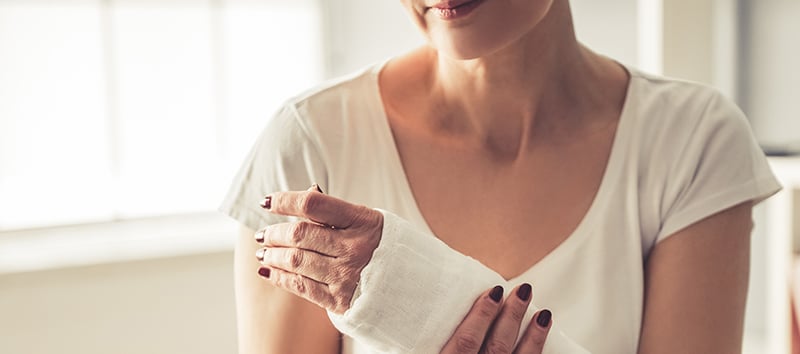 How STD works
Generally, there is a seven calendar-day elimination period before your STD benefits begin. After the elimination period, the Plan pays 100% of your pay for six weeks and 60% of your pay for up to 19 more weeks with no maximum. You can use available sick time first, then available PTO during the elimination period. There is no elimination period for a non-work-related accident.
If you live in a state with a state-sponsored STD plan.
If you work in certain states (including California, Connecticut, Hawaii, Massachusetts, New Jersey, New York, Rhode Island, Washington, or the District of Columbia), any benefits for which you are eligible under the Company-paid STD Plan are offset by any amounts you receive from your state or District of Columbia plan.