If you have recently joined Albertsons Companies, welcome! Our benefits are designed to support you and your eligible dependents so you can take care of what matters most.  Read the information below to learn about important dates and deadlines to enroll in your benefits.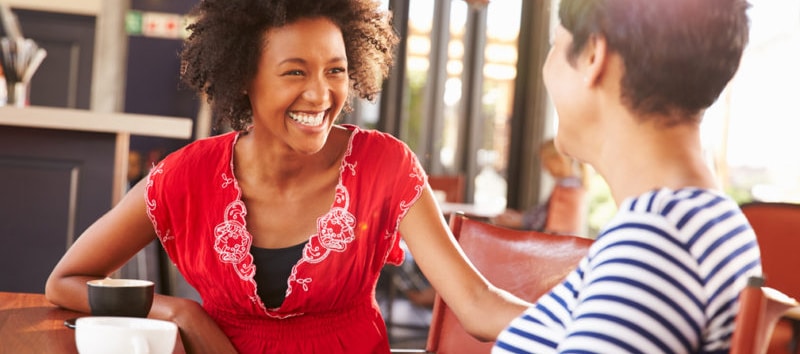 Associates working 30 or more hours per week* are eligible for most Albertsons Companies benefits on the first day of the month following 30 days from date of hire. You must enroll within 30 days of your coverage effective date.
Example: If your hire date is February 10, 2022, your coverage effective date is April 1, 2022 provided you enroll in your benefits by April 30, 2022. If you miss the enrollment deadline, you must wait until the next annual Open Enrollment period to sign-up for most benefits unless you experience a qualifying life event during the year such as getting married or having a baby.
With the 401(k) plan, you are eligible to participate on your date of hire if you are at least 21 years old and part of an eligible group of employees as defined by the plan. If you are covered under a Collective Bargaining Agreement, check with your union representative for eligibility and enrollment rules.
* Some variations apply for pharmacists and Hawaii associates.
Watch the 2023 Benefits Overview Video for Non-Union Associates
Health and welfare benefits
The following health and welfare benefits require you to actively enroll within 30 days of your coverage effective date:
If you miss your enrollment deadline, you will default to the following Company-paid benefits:
How to enroll (health & welfare benefits)

When you are ready to enroll, from the Company portal page, click on myACI. Otherwise sign in to myACI at myaci.albertsons.com. From the Me page, click on the Benefits tile. To enroll in benefits, you will complete three main steps:
Add contacts and beneficiary organizations under the Covered Dependents and Beneficiaries tile
Elect your benefits by clicking on the blue button in the top section on the page that indicates to Click Here to Continue Your Enrollment Changes
Review and resolve action items shown under the Pending Actions tile
If you have questions about your benefits or how to use the online enrollment system, call the Benefits Service Center at 888-255-2269 Option 2, then press 2 again to speak to a Benefits Service Center Agent (M-F, 6 a.m. to 6 p.m. AZ time).
If you are enrolling dependents under your medical, dental or vision coverage, after you enroll you must submit documentation verifying that your dependents are eligible for coverage under Albertsons plans. Download a Dependent Verification Requirements Flyer which lists the allowable documents you can submit to verify your dependent's eligibility to be covered under Albertsons healthcare plans. If you cover a domestic partner, a declaration of common law marriage or an affidavit of domestic partnership is required.
See Dependent Verification Process on the Eligibility page for information on how to submit your verification documents.
How to enroll (401k plan)

You can enroll on Fidelity NetBenefits at www.netbenefits.com or call a Fidelity representative at 866-956-3433.