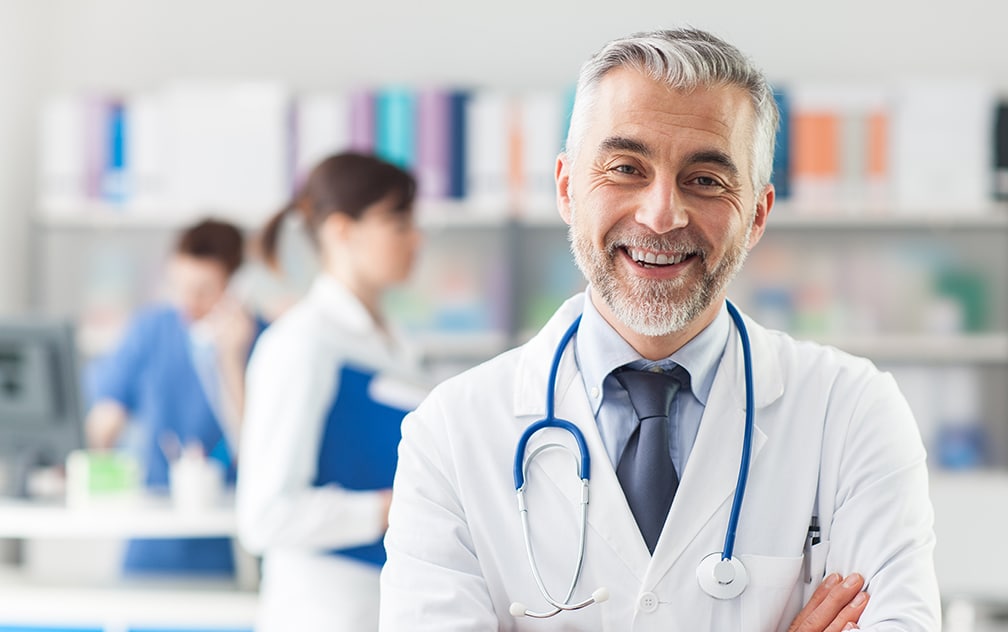 2nd.MD Specializes in Medical Certainty
If you are enrolled in a Blue Cross of Idaho medical plan, you and your covered family members have access to expert medical advice and second opinions for health concerns from some of the country's leading medical providers.
When you're facing a medical decision, 2nd.MD can help you receive the right diagnosis and the right course of treatment at no cost to you when you access the benefit. The 2nd.MD Care Team will coordinate all the details for you so you can focus on getting the best care possible.
2nd.MD specializes in medical certainty by providing access to elite specialists for questions about:
Diseases or chronic conditions
Surgeries or procedures
Medications and treatment plans
Get Started with 2nd.MD
Call: 1-866-841-2575
Visit: www.2nd.MD/albertsons
Download the 2nd.MD app on the App Store or Google Play.
Download a 2nd.MD flyer.