At Albertsons Companies, our diverse workforce includes individuals from many different ethnic and cultural backgrounds, gender and sexual orientation, veteran status and abilities. We encourage unique thoughts, ideas, experience and leadership styles which are highlighted through our Associate Resource Groups.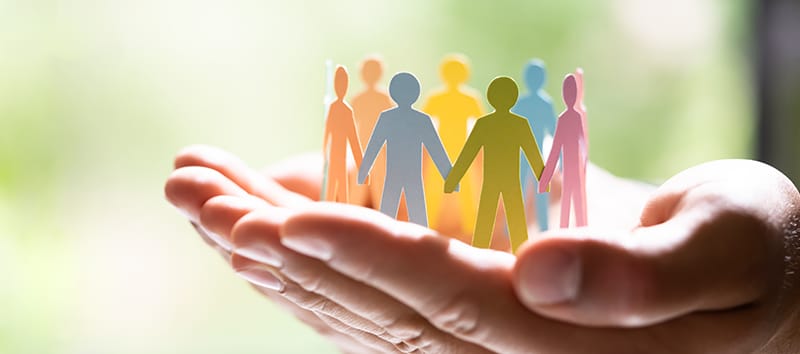 What is an Associate Resource Group?
An Associate Resource Group (ARG) is a group of associates who join together (voluntarily led by associates) in their workplace based on shared characteristics or life experiences. ARGs are generally based on providing support, enhancing career development and promoting cultural awareness.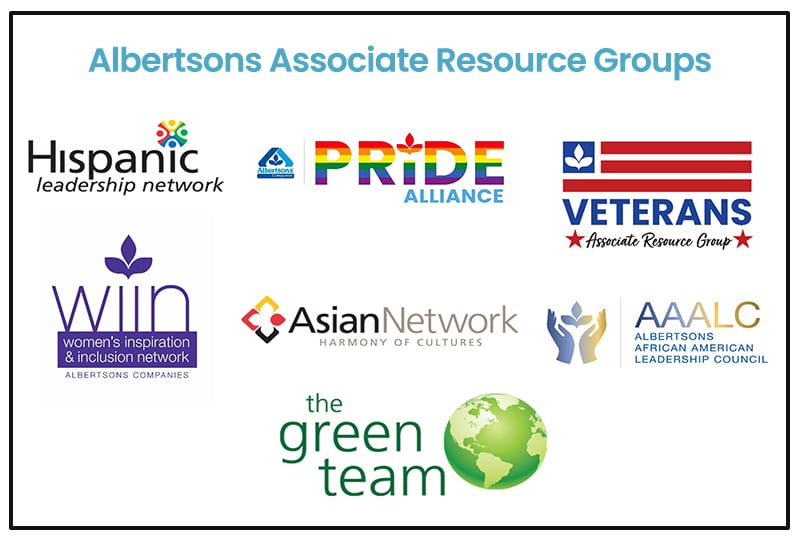 .
More information

More information on Albertsons ARGs is available on the Company portal. From the home page, click on the link to the Diversity, Equity and Inclusion portal.