Stress. Depression. Juggling work and family demands. Life can be challenging at times. The Employee Assistance Program (EAP) is here to help.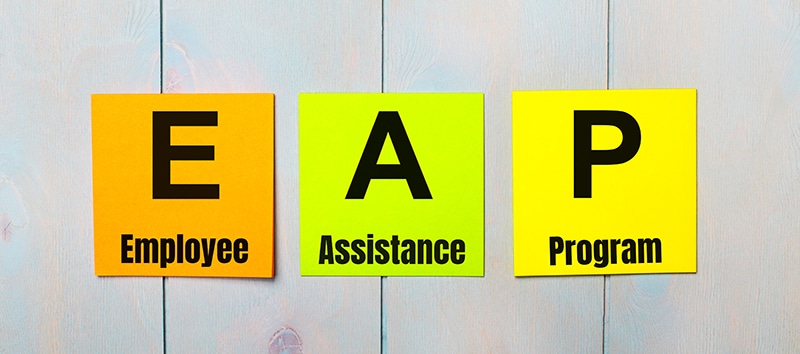 You and your family members can get up to three confidential counseling sessions by phone or in person per issue per year—for free through the EAP.
Who is eligible?
The EAP is available to all non-union, benefit-eligible associates, their household members and other eligible associates.
Why it's important

We could all use some help from time to time. You may have supportive friends and family, but an objective, trained support professional can often provide the kind of unbiased assistance your loved ones can't. A confidential conversation with the right person can be just what you need to start feeling better.
Highlights
Assistance with mental health issues, stress management, work-life balance, financial and legal matters, and more.
Convenient, reliable support that's completely confidential.
Get referrals to resources and services to help you manage everyday tasks and simplify your life.
The EAP is provided through ComPsych EAP.
The Guidance Resources website provides information, tools and support.
guidance resources.com (use Company Code: albertsonscompanies)
Telephone: 877-294-3271
EAP counselors are trained support professionals and are available 24/7.

ComPsych Answers Your Counseling Questions
Watch this short video