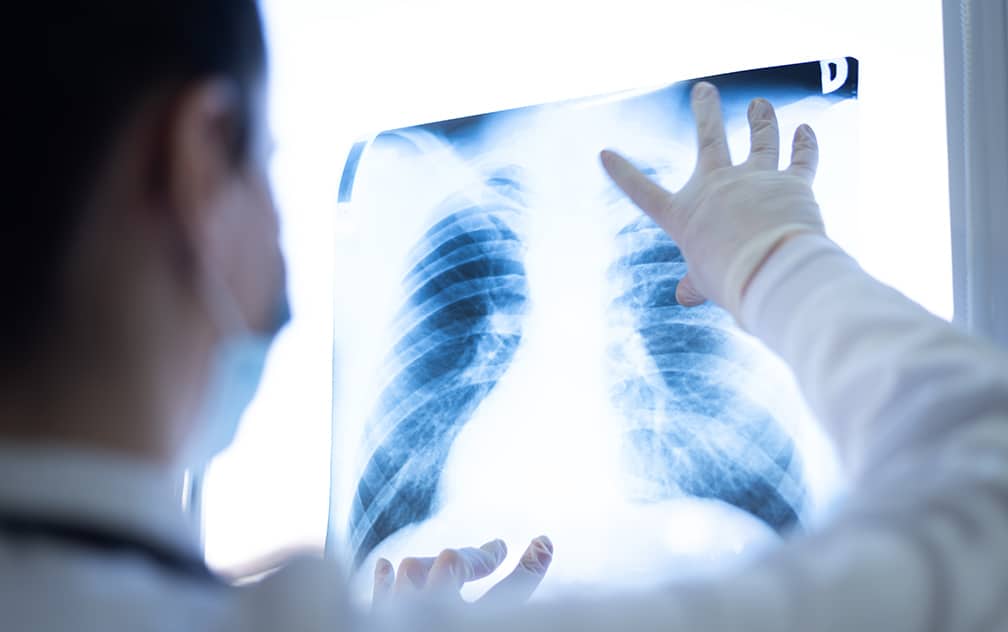 AccessHope Cancer Support Services
AccessHope provides associates enrolled in a Blue Cross of Idaho medical plan with confidential, cancer support services at no cost when you access the benefit. If you or an eligible family member (spouse/domestic partner, children (under and over age 26), parents, parents-in-law, grandparents, grandparents-in-law and siblings) is diagnosed with cancer, AccessHope connects you and your local treating oncologist to specialized experts at world-renowned National Cancer Institute (NCI)-designated comprehensive cancer centers including:

You also have access to compassionate oncology nurses who offer information, empowerment and support when people need it most.
Why You Should Contact Access Hope


For more information, visit the Albertsons page on the AccessHope website or call 844-710-1692.