For additional financial protection, you have options to cover yourself, spouse/domestic partner and children with coverage paid by you.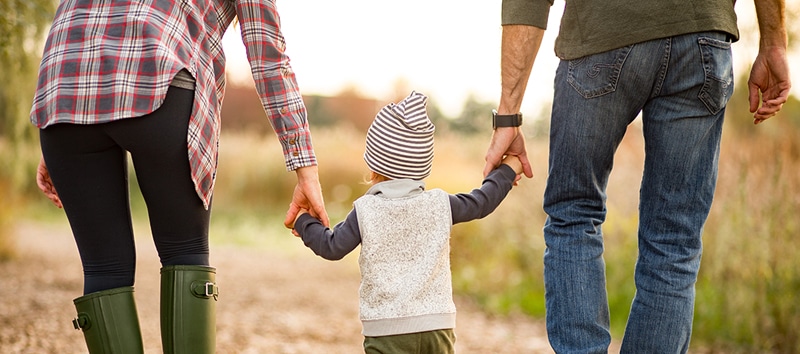 You can purchase supplemental life insurance for yourself and your eligible family members in the amounts shown below.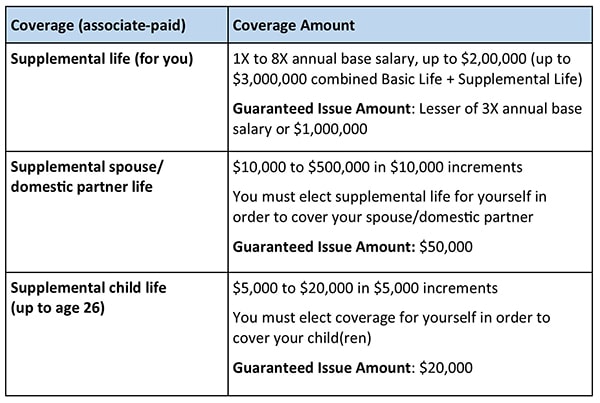 Evidence of insurability and approval by the insurance carrier is required for any coverage above the guaranteed issue amounts listed above.
Choose your beneficiaries
It's important to designate beneficiaries to ensure your life insurance benefits go to the people you want if something were to happen to you. Be sure to choose a beneficiary(ies) for any supplemental coverage you choose for yourself. You are automatically the beneficiary for any dependent life insurance that you purchase. Visit www.direct2HRhealth.com to review or update your beneficiaries.