For peace of mind, you have basic life and accidental death & dismemberment (AD&D) insurance paid by Albertsons in case something were to happen to you.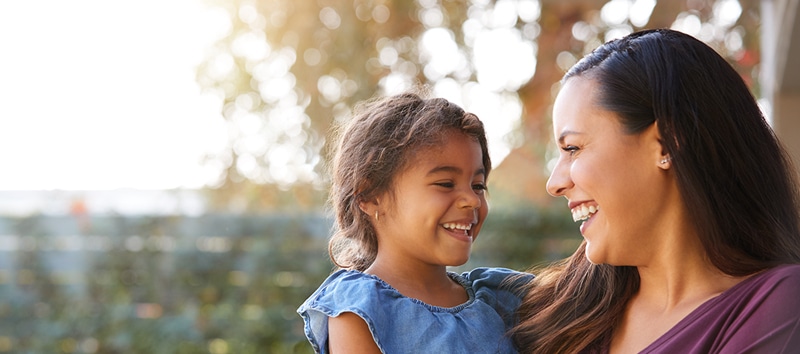 You automatically receive basic life and AD&D insurance in the amount shown below. Coverage decreases to 65% of the original amount between ages 56 and 69, 35% between ages 70 and 74, 25% between ages 75 and 79, and 20% at ages 80 and older.

Choose Your Beneficiaries
It's important to designate beneficiaries to ensure your life insurance benefits go to the people you want if something were to happen to you. Make sure to visit the online enrollment system to review or update your beneficiaries. Log in to MyACI then click on My HR then My Benefits. Once you are logged into the online enrollment system, follow the onscreen instructions to to review or updated your beneficiaries.