Commuter benefits can save you money on taxes if you commute to and from work using public transportation.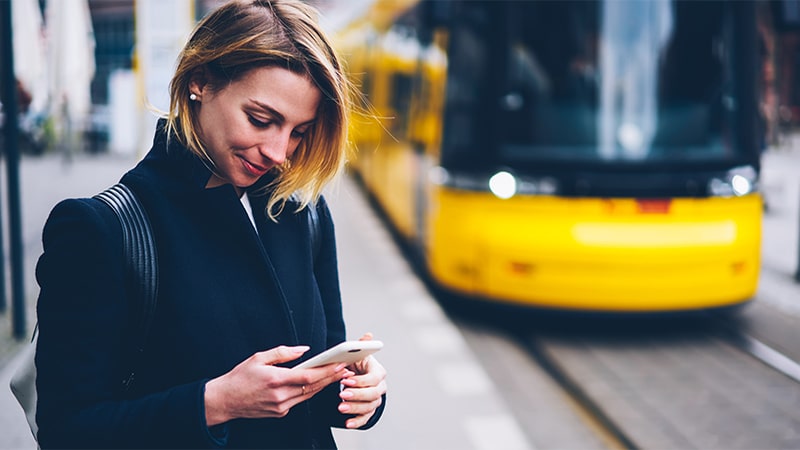 Commuter benefits help you pay for your commute to and from work using pre-tax dollars, which saves you money on your taxes each year. You can use commuter benefits to cover all types of commuting – bus, subway, train and vanpools. For 2023, you can make a pre-tax transit contribution up to $280 per month. Once you sign up, funds are deducted from your paycheck automatically.
The program is administered through HealthEquity. You'll receive a HealthEquity debit card that you can use to pay providers at the time of service directly from your transit account. If you are enrolled in a Health Care Flexible Spending Account, the commuter benefit will be added to your HealthEquity FSA debit card.