For additional financial protection from an accidental death or a serious injury, you have options to cover yourself and eligible family members with coverage paid by you.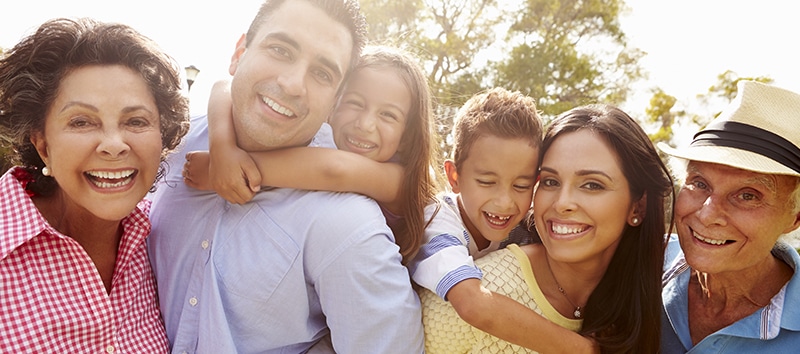 You can purchase optional AD&D insurance for yourself and your family members. If you select family coverage, coverage for family members is a percentage of your coverage.

Choose your beneficiaries
It's important to designate beneficiaries to ensure your optional AD&D insurance benefits go to the people you want if something were to happen to you. Be sure to choose a beneficiary(ies) for any optional coverage you choose for yourself. You are automatically the beneficiary for any dependents covered under optional AD&D insurance that you purchase. Log in to myACI and access benefits self-service to review or update your beneficiaries.