Treat them like family with MetLife voluntary pet insurance.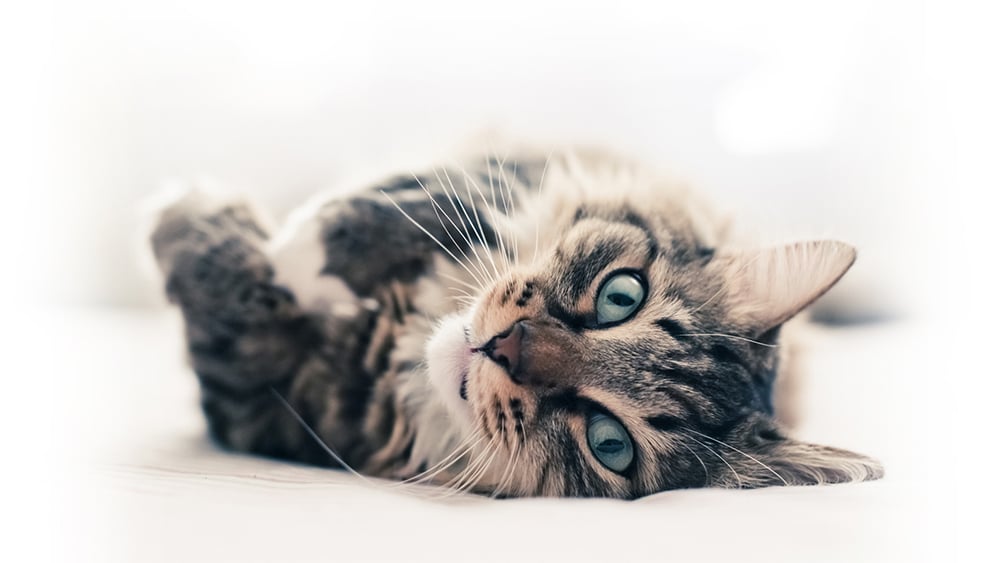 MetLife pet insurance
You can't always prevent your pet's accidents or illnesses, but you can prepare for them. MetLife pet insurance1 makes it easy and affordable to get your furry family members covered. Get a 10% discount as an Albertsons Companies associate and take advantage of benefits like:
A plan for every budget. Customize your deductible, reimbursement percentage2 and annual coverage limit for your dog or cat to fit your financial needs.
Visit any vet. Stay with your trusted vet, or visit a new vet, specialist or emergency facility in the U.S.
Easy claims submission 24/7. MetLife's pet mobile app makes it easy to submit and track claims and manage your pet's health and wellness. Claims can also be filed on the MetLife MyBenefits web portal.
Optional preventive care coverage3. You can save money on routine vet services your pet should receive each year to stay healthy.
Access to additional discounts and offers on pet care.4
Download MetLife Pet Insurance FAQs.
Get a quote for pet insurance or enroll today

Visit the MetLife pet insurance page for Albertsons associates to learn more about voluntary pet insurance, get a quote or enroll today.
Visit www.metlife.com/albertsons
Call 1-800-GET-MET8
Voluntary pet insurance is available to all Albertsons associates. You can enroll directly through MetLife and pay monthly premiums via debit or credit card. This voluntary benefit does not offer premium payment through payroll deduction.