Because you can encounter a variety of situations that can impact both your personal and professional lives, Albertsons Companies offers a variety of leave options to help you deal with whatever circumstances may arise.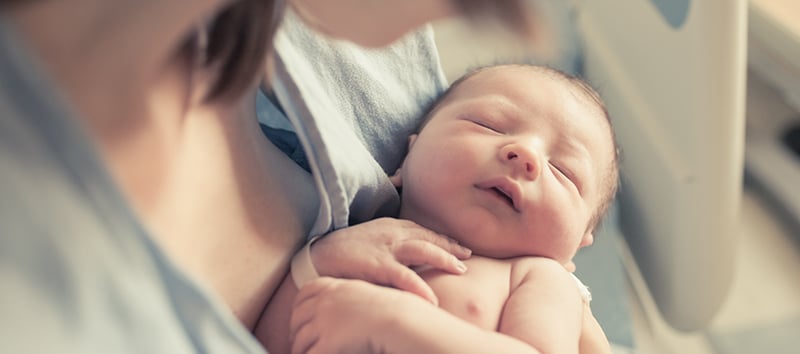 How a Leave of Absence Works
A leave of absence can be used in a variety of situations, including: your own medical condition, to care for a family member who has a medical condition, situations related to a family member's military service, your own military service, pregnancy/childbirth, bonding with a new child, and a variety of other reasons, such as personal leave.
For questions about a leave of absence, access myACI to submit an HR inquiry (LOA is on the second page) or call the Associate Experience Center (AEC) at 888-255-2269, option 6.

Leave of Absence Reference Materials
The documents you can access here highlight different leaves and the steps associated with processing requests for certain types of leaves of absence.