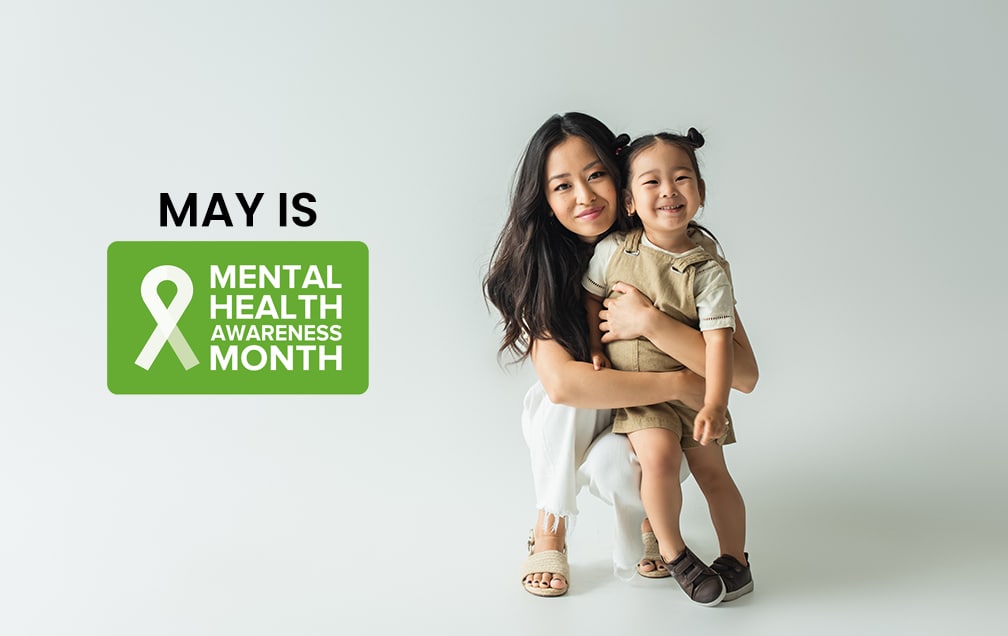 At Albertsons Companies, your benefits are designed to support your mental and emotional well-being all year long. Read on to discover some of the ways Albertsons Companies supports you in working through life's challenges and being your best self.
myStrength, a Digital Program for Emotional Health

myStrength is designed to help with life's challenges by supporting positive changes and improving your overall well-being.
Get support for anxiety, depression, stress and managing life events through a range of guided programs and tools available 24/7 on the myStrength website and app.
It's completely free—you don't pay anything to access myStrength resources.
myStrength is available to all associates eligible for company health plans. Kaiser members have access to myStrength through the Kaiser apps library.
Click here for step-by-steps instructions to get started with myStrength.
Employee Assistance Program (EAP)

Through the EAP, benefits-eligible associates and their family members have access to free, confidential counseling sessions by phone or in person. You can use up to three sessions per issue per year – that means you have access to more than three free sessions per year if the sessions are to address separate issues.
EAP counselors and work/life resources can help you with:
Mental health issues, such as anxiety or depression
Stress management
Work-life balance
Financial and legal matters
Childcare
Housing assistance
And more!
Get started with the EAP today:
Call 877-294-3271, or
Visit www.guidanceresources.com to access counseling or work/life resources. Use WebID: ALBERTSONSCOMPANIES

Telemedicine
Non-union associates enrolled in an Albertsons Companies medical plan can access mental or behavioral health care from the comfort of home using telemedicine.
Teladoc
Available to associates and their covered dependents age 13 or older enrolled in a Blue Cross of Idaho medical plan
Behavioral health experts, including psychiatrists, and licensed therapists are available 7 a.m – 9 p.m. local time
Just a $20 copay per visit
Click here to get started with Teladoc
KPNow
Available to associates and covered dependents enrolled in a Kaiser Permanente medical plan
Schedule an appointment through Kaiser's appointment scheduling system and choose a telephone or video visit to get started
Just a $20 copay per visit
Resources from Your Medical Plan

Blue Cross of Idaho Members
Access well-being coaching, including stress management programs and mental health workshops
Call: 855-216-6844, M-F, 8 a.m. to 5 p.m. MT
Kaiser Permanente Members
Kaiser Permanente Resources Available to All Associates

When You Need Help or Are Worried About Someone Else

If you or someone you know is thinking about suicide, contact the National Suicide Prevention Lifeline – available 24 hours a day in English and Spanish: 988.
The resources on this page are intended to help promote and encourage your mental health, but they are not emergency services.