The dependent eligibility audit is now complete and documentation is no longer being accepted. You will receive a final letter and email (if you have an email address on file) from WTW confirming your dependents' eligibility status.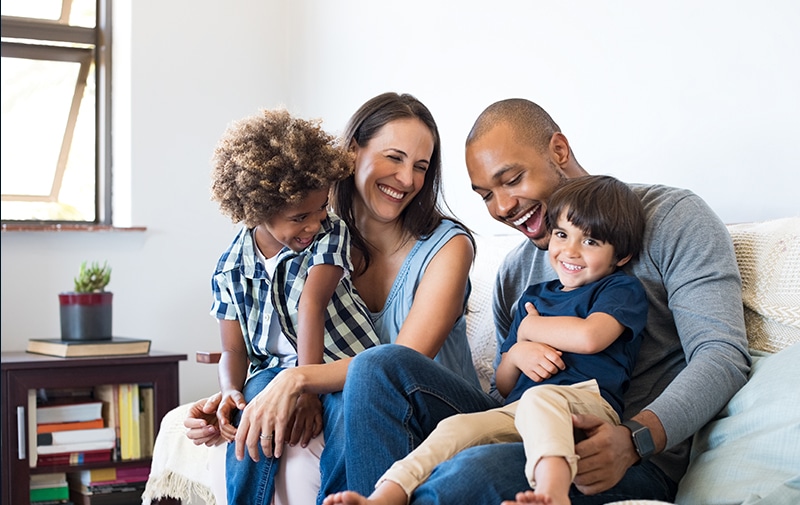 Dependent Eligibility Audit Corrections and Appeals
If you believe there is an error with the eligibility status noted in the communication you receive from WTW, you may submit an appeal. To submit an appeal, contact Albertsons Companies, Inc. at 888-255-2269, option 2, then option 2 again no later than October 23, 2023. If you are a United associate, please call 806-791-0220. We will review your appeal by October 31.
Dependent Eligibility Audit Quick Facts
To help control benefit costs, Albertsons Companies is conducting a Dependent Eligibility Audit. The deadline to submit documentation showing proof of your dependents' eligibility has been extended from September 15 to September 22, 2023.
If you enrolled in benefits for the first time and verified your dependents after May 1, 2023, you do not need to reverify your dependents in this audit.
Documentation showing proof of your dependents' eligibility must be submitted to WTW, an outside firm conducting the audit on behalf of Albertsons. Documentation must be submitted to WTW via secure website, fax, or mail (see below or watch for information from WTW mailed to your home).
How to Submit Verification
Submit verification to WTW by September 22:
Online at https://review.ehr.com/drs_Albertsons
Fax a Certification of Dependent Eligibility Form and copies of your documents to 1-866-335-4558
Mail a Certification of Dependent Eligibility Form and copies of your documents to: WTW Dependent Verification Center, DEPT: ALBSDRS, P.O. Box 981916, El Paso, TX 79998
About the Audit
The purpose of the audit is to ensure we are providing coverage for eligible dependents. When ineligible dependents are covered under our plans, our health care costs go up. This impacts how much we all pay in weekly paycheck deductions to have health care coverage.
To confirm that your dependents are eligible for Albertsons Companies benefits coverage, you will need to resubmit proof of eligibility for each dependent you cover, even if you have provided documentation for them in the past. The only exception is disabled dependent children over the age of 26.
WTW will provide information and instructions mailed to your home on where to submit documentation. You will have the option of submitting your dependent verification documents online via a secure website, by mail, or by fax.
WTW will be verifying dependent documentation submitted for the audit, so all documentation must be submitted to WTW via secure website, mail, or fax. Documentation uploaded to myACI will NOT be considered in the audit and your dependents will be at risk of losing health coverage.
If you have questions about the Dependent Eligibility Audit, you can call the WTW Dependent Verification Center between August 21 and September 22 from 7 a.m. to 4 p.m. MT, M-F at 1-855-451-3113.
Audit Communications Calendar
Click here to see the Dependent Audit communications calendar showing key communications and distribution dates.