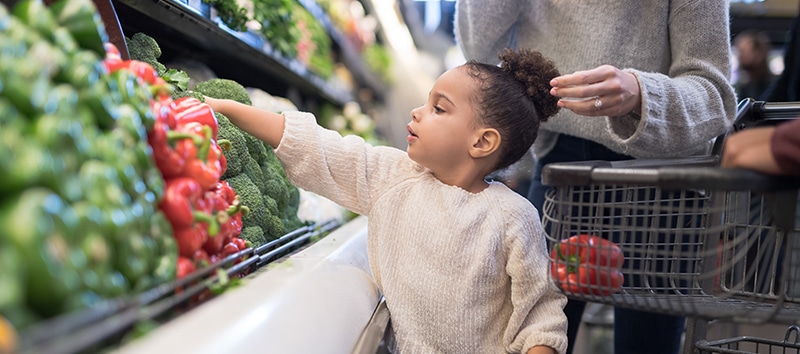 Open Enrollment for your Albertsons Companies, Inc. 2023 benefits ended on November 11, 2022. Open Enrollment is your once-per-year opportunity to enroll or make changes to your benefits for the upcoming calendar year.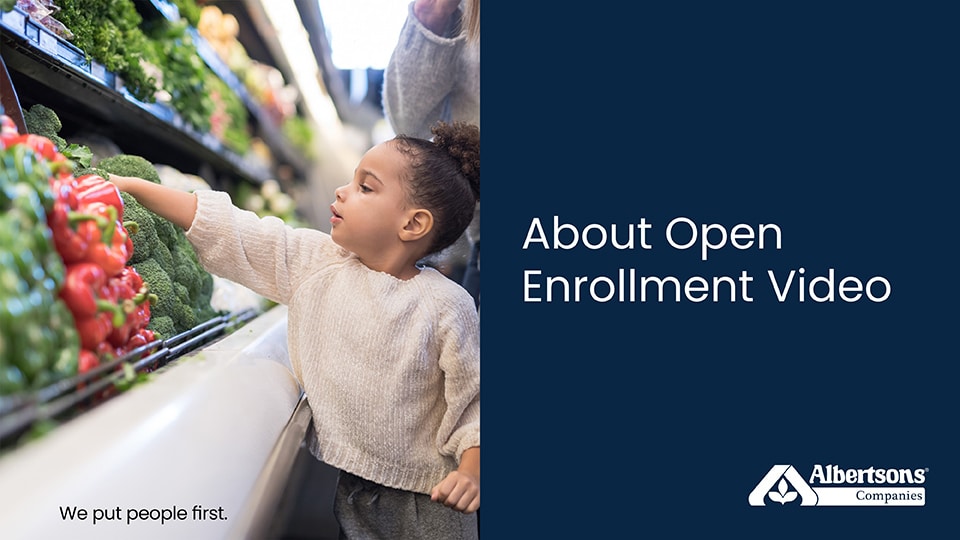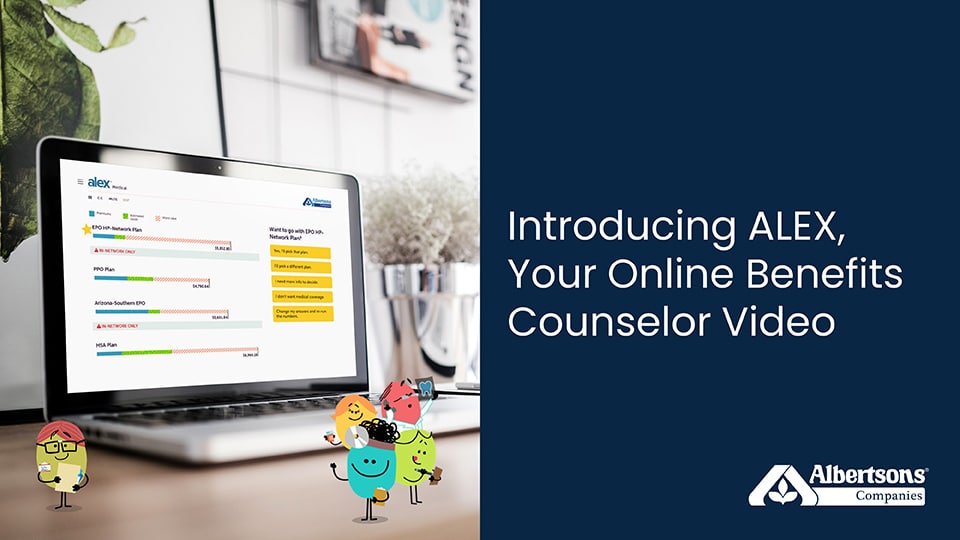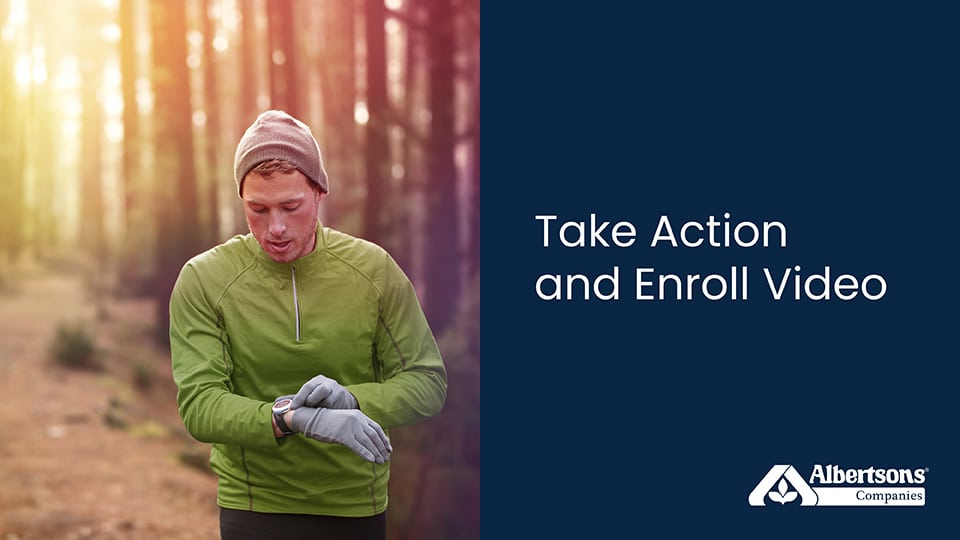 If you do not hear the audio when you play a video, refresh your web browser by pressing your F5 key a few times on your keyboard or clicking on the Refresh icon on your web browser.

Say Hello to ALEX, Your Online Benefits Counselor
ALEX is your online benefits counselor who will explain your benefits in simple, easy-to-understand language. ALEX can help you choose the benefits and coverage options that will meet your needs and your budget. Learn more.
Access the 2023 Open Enrollment Quick Guide



Click on the image below to view the 2023 Open Enrollment Quick Guide.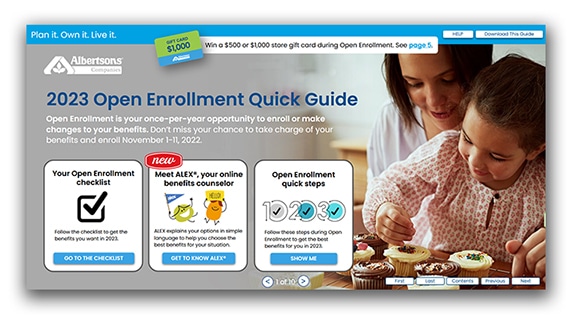 Learn About New Programs Coming in 2023