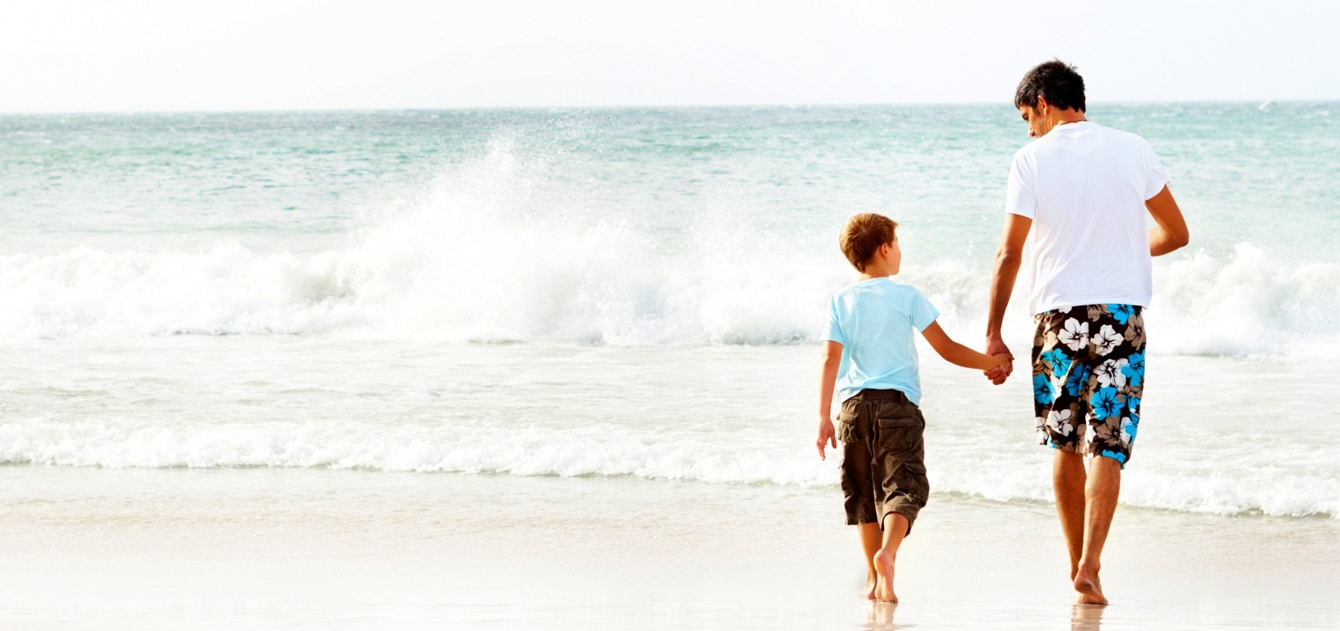 Time off programs
Take a look at all of the ways eligible non-union associates can take time off from work to relax and recharge, recuperate, care for a sick family member, take care of personal business, and more (starting January 1, 2022).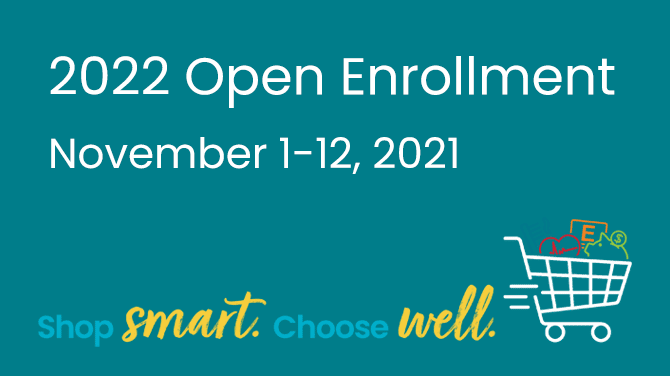 Choose your benefits for 2022

Open Enrollment is your once-a-year opportunity to select your benefits for the coming calendar year.

Coming soon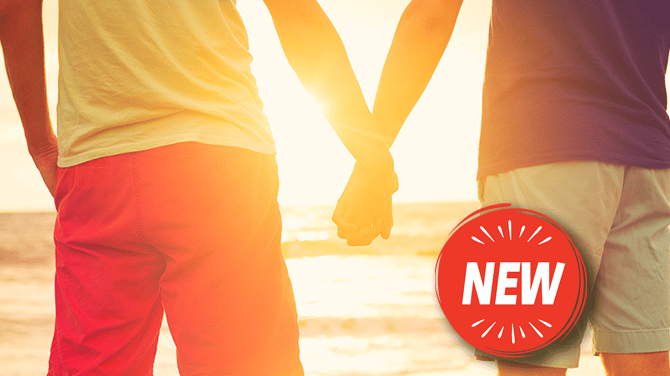 Coverage for domestic partners
Starting in 2022, coverage is available for same-sex and opposite-sex domestic partners.

Coming soon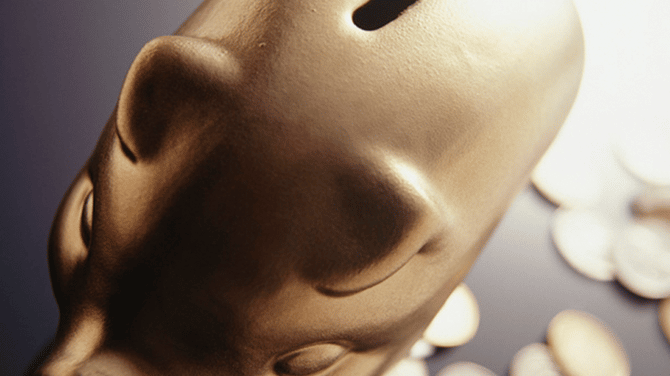 Save for the future with the 401(k) plan

It's easy to save for the future with the Albertsons Companies 401(k) Plan.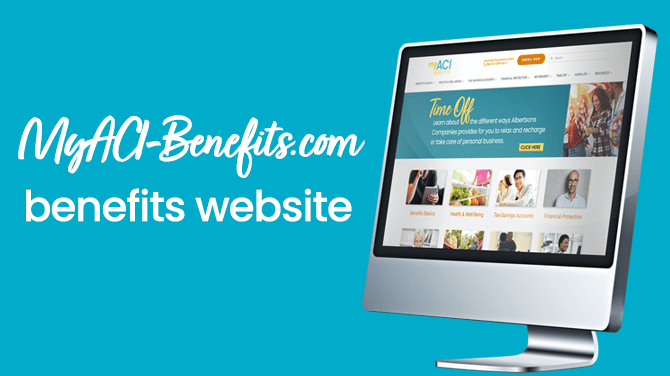 New benefits website, phase one launch
The MyACI-Benefits.com website is launching in two phases.