Full-time associates covered under Business Travel Accident Insurance paid by Albertsons, are also eligible for Travel Assist Services.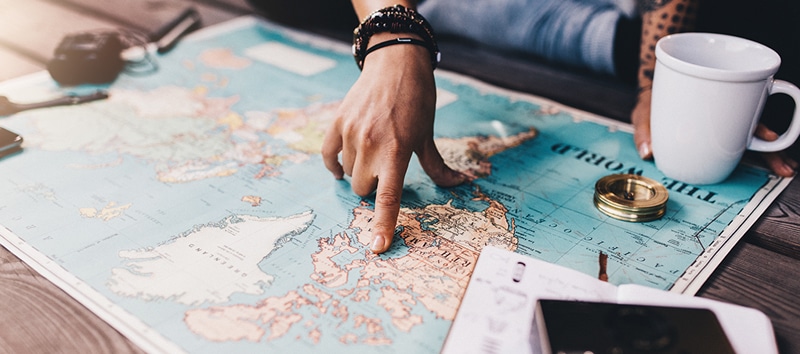 Travel Assist Services through Zurich is available to full-time Albertsons associates who are covered under Business Travel Accident insurance paid by Albertsons. Travel Assist Services is a comprehensive travel assistance program offering benefits and services when traveling 100 miles or more from your residence including:
Medical assistance (emergency medical referrals, hospital admissions, prescription assistance)
Information assistance (passport & vision information, embassy and consulate contact information, travel advisories)
Security assistance (global database, evacuation and consulting, direct contact)
Personal assistance (lost baggage service, translation & interpretation, emergency messaging, ticket replacement)
Legal assistance (legal referral, advance of bail)
Contact Zurich Travel Assist

Access the Travel Assist Plan by calling:

1-800-263-0261 from the U.S. or Canada
+1-416-977-0277 call collect from anywhere else in the world
Reference Albertsons Companies Inc. policy #GTU 1324366
You can also access the Travel Assist website at www.zurichtravelassist.com.
Download Travel Assist Services flyer.
Download a Travel Assist Services contact card. Print the contact card and keep it with your travel documents.